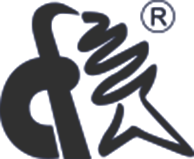 CHINAFISH ALL-IN-ONE
In-Person Show
Online Service
E-Commerce
Industry Community
China Fish B2B Platform Is for Sportfishing Professional Buyers,
Suppliers and Industry Associations Only. Guests are Subject to China Fish Approval.
Register Now! Enjoy Much More Benefits.

Account

Password
You consent to be bound by the Terms and Conditions of China Fish All-in-One Platform when logining the platform and using our Service.
Need Help?
Please contact this site Customer Service:
Phone: +86-10-58203101/2/3